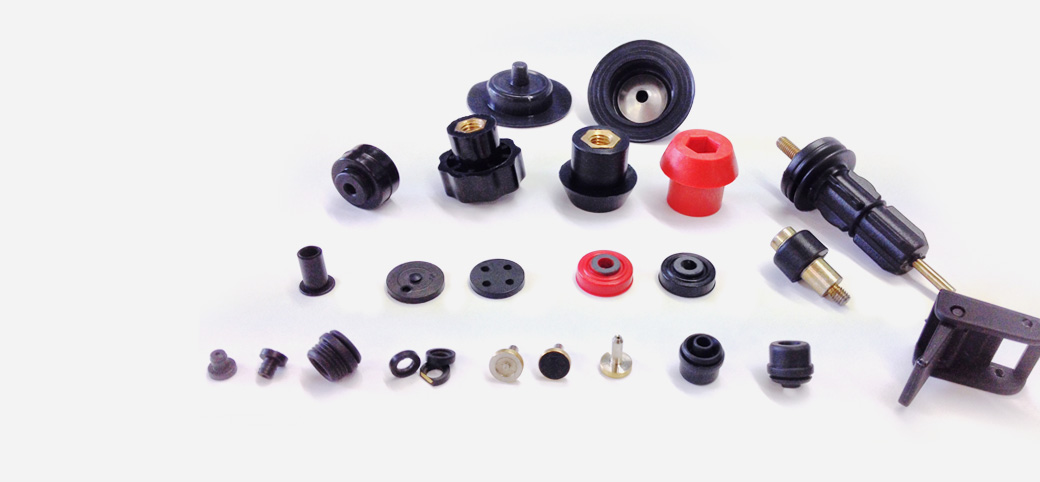 Molding of rubber, silicone and plastics.
Co-molding with metal inserts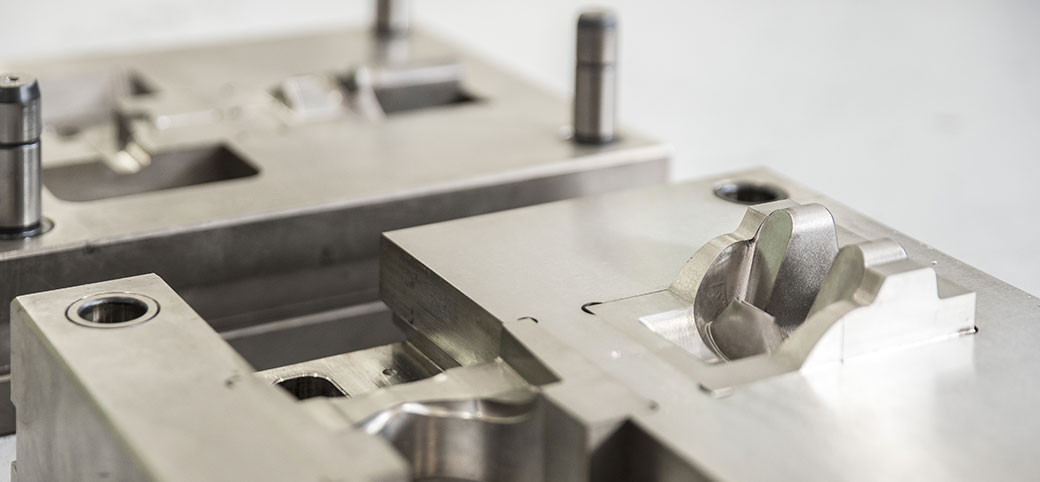 Silicon
Thermoplastics
From the design and
construction of the mold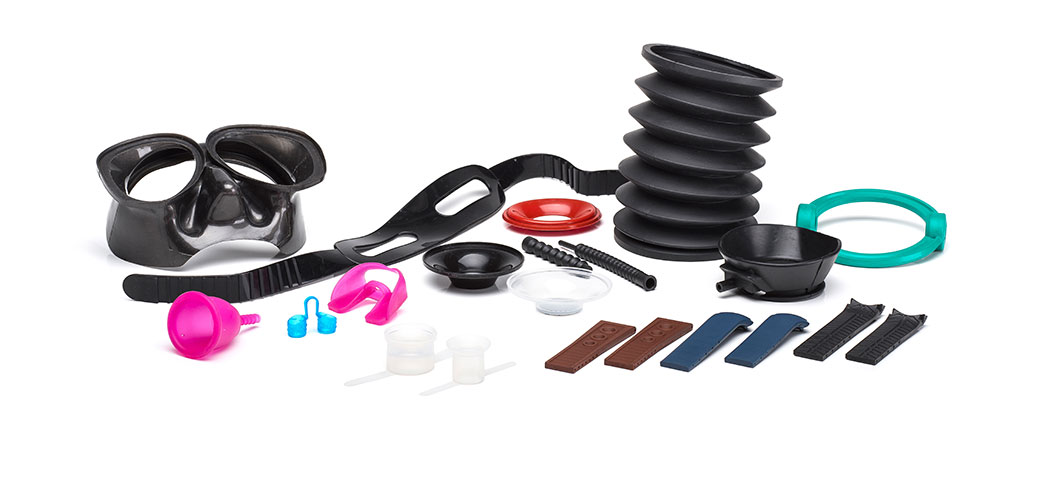 Machining Rubber
Molding and packaging
of the finished product.
Specialized in rubber, silicone and plastic material moulding.
Simast produces components in silicone rubber and thermoplastic components following the design provided by the customer in all its stages: from the design or from the idea of an item to the construction of the mould and moulding, up to packaging and storage in the warehouse.
INNOVATION
Through continuous research in the field and the periodic renewal of the equipment the company is able to acquire more and more market share so that, in 2001, it is necessary to shift the entire activities in the current 1600 square meters in the industrial area of the City Serra Riccò in the province of Genoa.
PRODUCTION
Simast produces on behalf of third parties, using compression and injection, any item according to design, using any elastomer available on the market, and thanks to the technical ability and the know-how of its personnel, supports the customers in the selection of the most suitable material for the use and the final result.
COMPREHENSIVE SERVICE
The company is able to provide a comprehensive service to its customers: from design and construction of the mould to the moulding, up to the assembly and the packing of the finished product. The flexibility of our company, the completeness of the departments as well as the experience of over thirty years in the field of rubber, silicone and thermoplastics allows us to offer, on the basis of the demands of the customers, custom products in terms of both technical and aesthetic specifications
Production
Simast's customers include top companies operating in the following areas:
subaqueous
electronics
hydraulics
medicinal
robotics
photovoltaics
oenological
naval
watchmaking
military
cosmetics
housewares